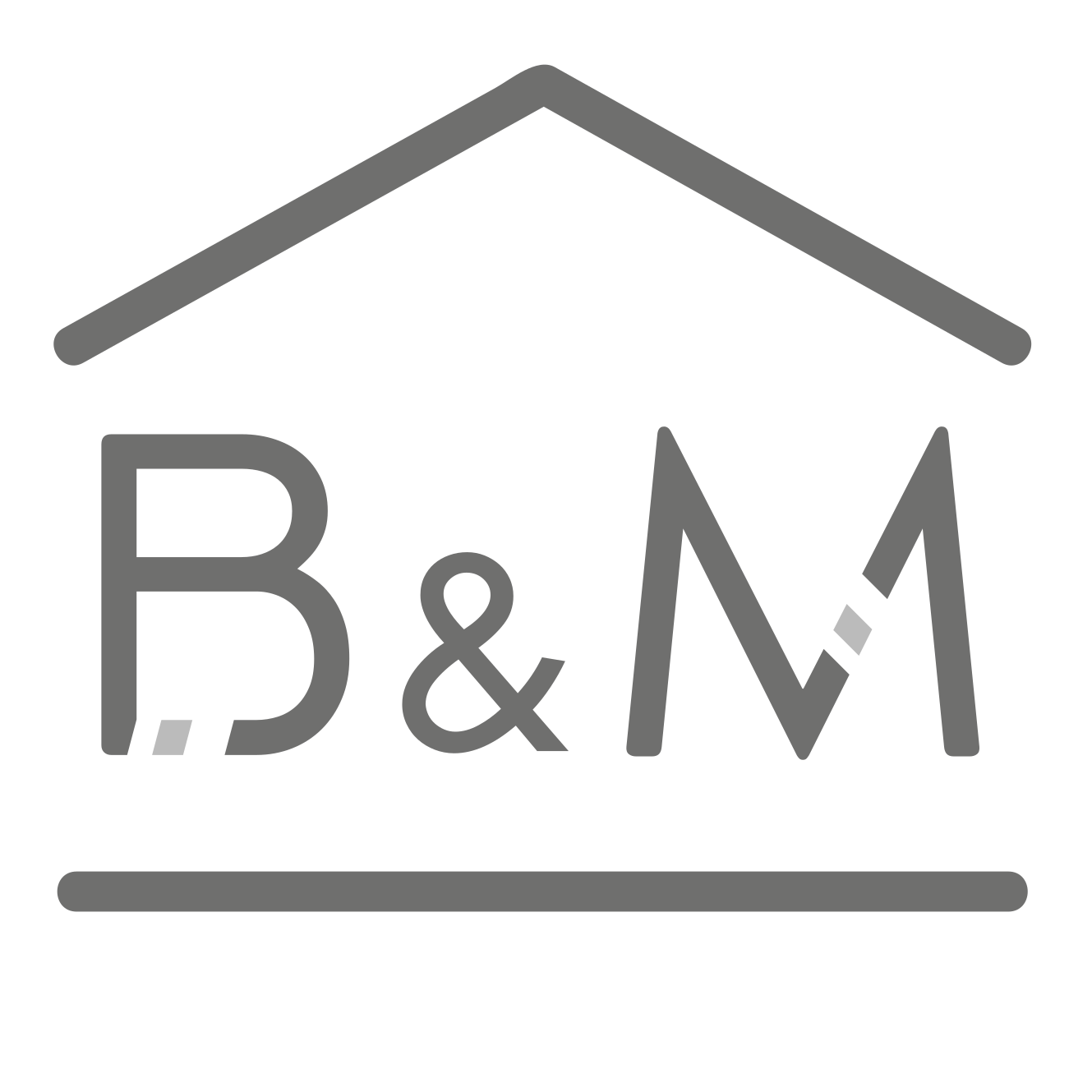 Beds and More.
Weltweite Buchungskanäle in einem Buchungssystem zusammengeführt.
Verfügbar ab 18. Juni 2020

With B&M you have direct access to all major bedbanks for top conditions through only one platform. > 1,5 Mio accommodations worldwide Adjustable & flexible commission

"It's a very good alternative for booking hotels!
I read about Beds and More in a newsletter and tried it out immediately.
The system is easy to use, has a clearly structured user interface and provides extensive content."
"Excellent! The smart "Beds and More" symbol, which is linked in the Schmetterling platform, instantly attracted my attention. The use of Beds and More is simple and user-friendly and provides a comprehensive content. It's a great as well as promising alternative to other hotel portals."
Amazing! I am committed to the simple and comprehensible handling of Beds and More! It exactly meets our requirements of a smart technical solution for our daily travel agency business.
"Beds and More is a clear and easy to understand technical solution. With one click you have access to a large number of attractive hotel offers. "
What is Beds and More?
Beds and More is a B2B booking-platform for hotel-only offers and was especially created for travel agents. You have access to more than 70 major bedbanks, as well as the B2B content of booking.com and Expedia with attractive conditions.
How can I use Beds and More?
Through the user platform of the cooperations all QTA agencies will have a free-of-costs SSO-access (single-sign-on).
Which requirements are needed in order to use Beds and More?
You do not need an agency contract. With your first booking and by confirming the privacy policy you automatically receive an agency number which remains valid for all further bookings.
What can I book with this tool?
Global hotel-only services as an agent. The application works intuitively while it is free of complicated additional functions.
What commissions can I generate?
Each booking price already includes a commission which is clearly visible for you. Additionally, you can dynamically change the commission yourself. More details can be requested through your sales cooperation.
How do I receive the commission and how do the payments work?
You charge the booking amount directly to your customers and maintain the commission when Beds and More is deducting the net-amount from your bank account. Non-refundable tariffs are deducted immediately and refundable tarriffs 28 days before travel. When using a credit card the payment dates remain the same.
What cancellation policy applies?
Non-refundable tariffs always have a 100% cancellation fee immediately after the booking. Refundable tariffs can be cancelled without costs until 28 days before the departure, after that date the cancellation fee is 100%.
Who helps in case of questions about technical topics?
Who helps in case of questions about bookings?
Who helps in case of questions about other topics?
Who can help your customers during the stay?
You can contact the Beds and More customer support when your client calls you. Alternatively, your client has 24/7 phone numbers to the international Support-Team on his voucher.
How do I receive the travel documents?
Beds and More communicates only with you as the agent and not with the clients directly. The booking-confirmation is sent by e-mail to you, but the voucher and a PDF bookings-confirmation with the amounts is only provided on the application under E-Docs. You decide how you want to send it to your clients and whether to use this invoice or not.
How can I search for hotels?
Search with the destinations in general or with a specific hotel name. If you see the "point of interest" field, it will also show a distance-filter where you can change the km. Once you have selected a hotel it will provide you room types with different supplier bed-banks and different tariff types.
What rates will I find?
The tariffs are adding up from per person and night to the total price of the stay. You can filter the rates after the tariff-type and if with/without breakfast. Any other board type will directly show in the room offers.
Who supplies the accommodation offers?
Beds and More has connected over 70 bedbanks with live-data, plus the B2B content of booking and Expedia.
Can i send offers to my clients by E-Mail or share the screen in my office?
Yes, under my-trip you can send hotel offers by e-mail. The client must get back to you in order to complete the booking. Under advanced-search there is a slider to share the screen, which will hide the net-price and your commission.
Where are the most important information before completing a booking?
Before or after selecting the room, you can review the terms and conditions in a pop-up window that includes the cancellation policy with date and amount. The key information like room size, bed type or other services of the accommodation are displayed as well. Already here you can dynamically change the pre-installed commission amount, your net-price and the gross hotel price.
How do I manage my bookings?
In case you are using ARGUS, the mid- and backoffice system has already uploaded all booking details. Otherwise the Beds and More Desktop provides you with a tool to manage all bookings, cancellations, searches.
Can I do optional bookings?
If you use the refundable rates, there is no need for optional bookings – because you can cancel for free within the given cancellation dates. With non-refundable rates or refundable rates shorter than 28 days to the travel date you cannot cancel for free nor do an optional booking. The main reason behind this is, that the tariffs are dynamic and can change any minute.
How can I change or cancel a booking?
You can always cancel a booking yourself, but please consider the tariff type and the cancellation policy before. Changing a booking with a refundable tariff – it is easier to cancel and then to make a new booking.
Do you have questions? We are pleased to help you.
Geschwand 131, 91286 Obertrubach-Geschwand